Pause to Save Lives
Beginning November 18, Tecumseh District Library will be moving back to the Lobby Pickup stage of our reopening plan for three weeks until December 9, 2020. Only library staff will be allowed in the building for this three week period. This is a temporary move in alignment with the recent order of the MDHHS. Thank you for joining us in this pause to save lives.
Lobby Pickup hours will be Monday - Saturday, 10 am - 4 pm.
Click here for a full description of our Lobby Pickup services
Wireless Internet Access
Tecumseh District Library's wireless internet network is now available from 7am to 10pm each day. The wireless network should reach to the parking lot and to the front of the building so that you can access the internet on your devices while maintaining physical distance. Network name: TDL Guests No password required
We're Hiring!
The Tecumseh District Library has an opening for a part-time library assistant. The position averages 30 hours per week and includes weekends and evenings on a rotating basis. Duties include circulation desk shifts, reference desk shifts, processing of materials, and library interloan responsibilities.
Applicants should submit their resume and cover letter to: sbach@tecumsehlibrary.org
Can a Unicorn Have Two Horns?
A Musical Program for Families!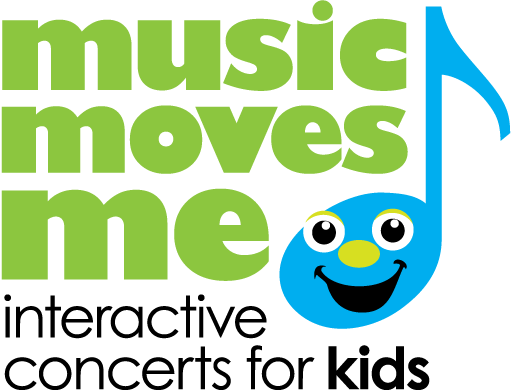 Enjoy the Experience!
A Virtual Free 30-minute family program featuring short solo selections
by musicians from the Adrian Symphony Orchestra.
Click HERE for more information!
READY TO READ MICHIGAN
The Library of Michigan is pleased to announce
the 2020 "Ready to Read Michigan"
book selection A Parade of Elephants
written and illustrated by Kevin Henkes.
Click HERE for more details!