Borrow digital books
Use your library card to borrow digital books, movies, music, and magazines through the OverDrive or Hoopla apps!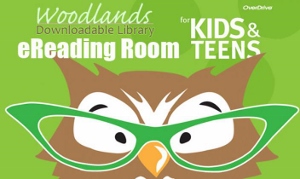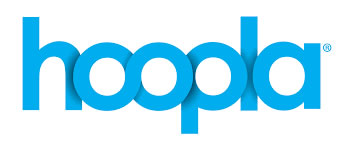 ---
Discover New Books

NoveList is a great way to discover new books. Search by age range, genre, author, and title, and get recommendations based on books you have enjoyed. Then check TDL's online catalog to reserve the books you want to read. Find a book in NovelList but it's not here in the library? You can borrow books through MeL or suggest a book purchase.
Epic Reads is run by Harper Collins Publishers, and informs readers of hot new titles, suggestions for reading by genre or by subject, and fun quizzes.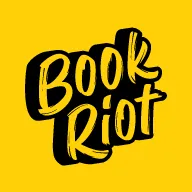 Book Riot is the largest independent editorial book site in North America, and provides readers with information and reviews of anticipated new releases, genrefied book lists, entertaining quizzes, and creates newsletters and podcasts around books.

Forever Young Adult is run by adult fans of YA literature who provide reviews of books along with movies and tv series, and they run monthly book clubs on Reddit.
Reading Rants is published by a middle school librarian, and has been active for over 20 years. Provides reviews of young adult books, with space for teens to write in their responses and own reviews.
Do you still need suggestions? Check out our Staff and Patron Reviews here. Or,talk to your friendly neighborhood librarian!
---