Ancestry Library Edition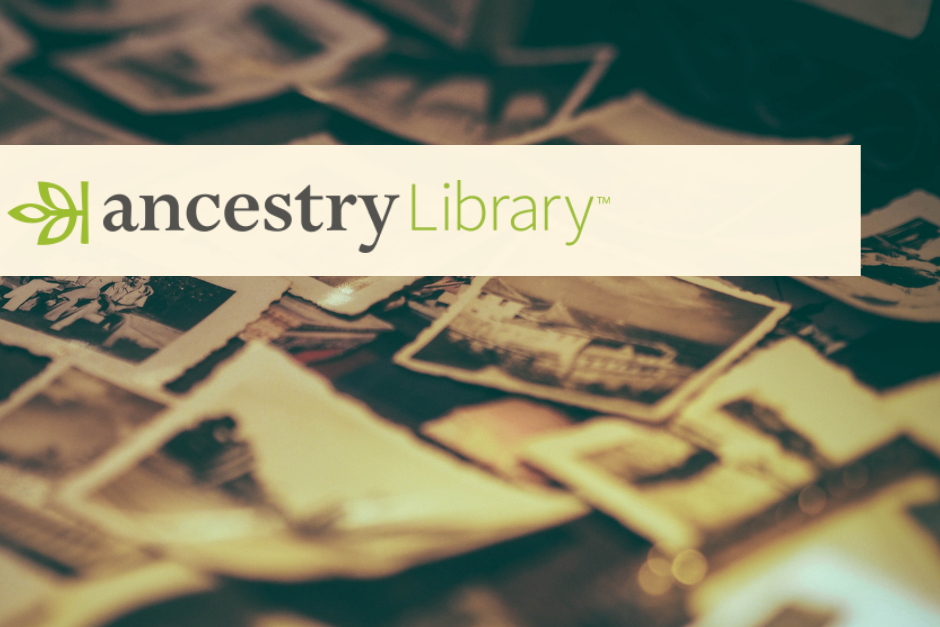 Ancestry Library Edition is the most comprehensive, international genealogical information available online with billions of indexed names in over 9,000 collections. It includes a vast selection of U.S. federal and state census data, birth, marriage and death records, military records, Social Security death records, immigration lists and probate records.
Ancestry Library Edition is available at home through Deceember 31, 2021. To access Ancestry Library at home, go to our catalog, log in with your library card number and pin number, click the "Ancestry Library Edition" link in the top left corner, and follow the link provided.
---