College Help
Use these resources to find information on paying for college, and how to find the right college for you.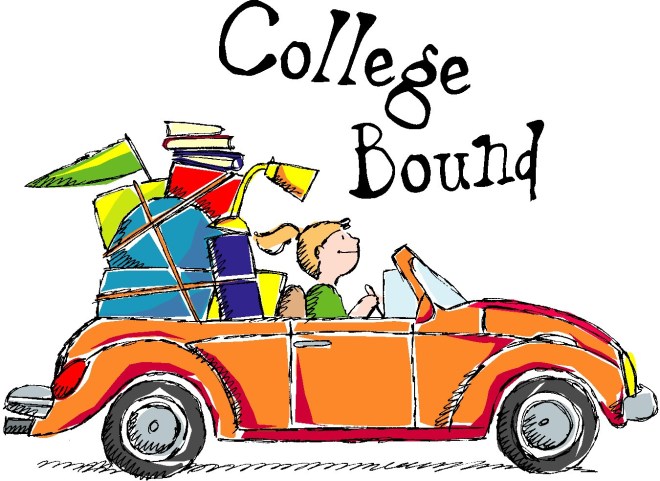 The Michigan Department of Treasury's resource for how to save for college, student scholarships and grants, and webinars for students and their families.
Scholarship Finder Tool from LearningExpress Library
Requires a LearningExpress Library account, which requires an email address. The Scholarship Finder Tool is an online database of thousands of scholarships which can be searched according to your requirements.
(How to) Hack College, Get a Great Education, & Stay Out of Debt While Doing It
The founder of riskology.co gives common sense advice in deciding whether or not to go to college, and how to avoid common pitfalls if you do.
Created by CollegeBoard, this page lets you search for colleges by location, majors, type, and campus life to find the right school for you.
---
Career Help
Use these resources to get help on finding the right career for you, learn about different trades, how to write a resume, and training opportunities.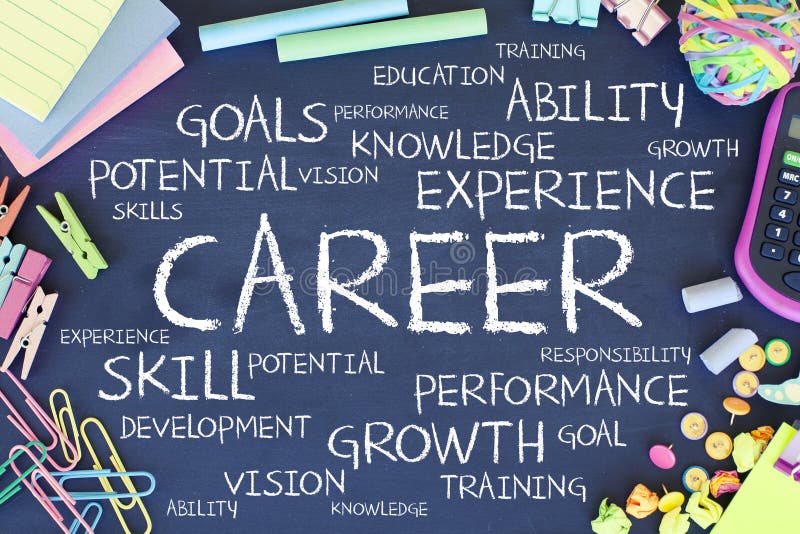 Sponsored by the US Department of Labor, this is a great resource for exploring careers you are interested in, and taking assessments to find careers that suit your interests and abilities.
Learn about professional trades in Michigan and where you can get training, what each trade entails, and take assessments to find the right trade for you.
Michigan Works! Southeast serves Hillsdale, Jackson, Lenawee, Livingston, and Washtenaw counties. They offer services such as resume help, career coaching, and training opportunities. This is also the office to contact if you are looking for summer employment.
How to Find a Job as a Teenager
An article published by Indeed.com gives advice to teens in how to search for jobs, resume examples for teens, how to prepare for an interview, and other helpful tips.
---